Omofis visualizes the team, work, and resources consumed by the active projects. Create an online office in the cloud today and let people generate value wherever they are.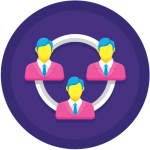 Create customers and associate them with projects. Assign team members to the related projects. Manage project resources.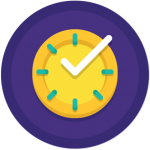 Monitor projects and keep track of the time spent on each project related task. See how your teams spend their time in real-time.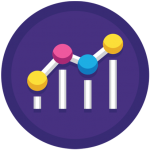 Compare estimated and actual work. Predict potential delays. Improve the work when it matters.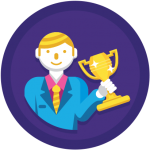 Score and reward your team with built-in gamification capabilities.
Integrate Omofis with your current tools to boost productivity
Omofis helps remote or hybrid operating teams increase their operational efficiency by virtualizing the office and visualizing the work with a touch of gamification.
Omofis keeps the employee at its core and aims to make the project and task management more engaging for everyone. Almost every project and task management solution available in the market offers the same old capabilities such as assigning tasks, adding due dates, tracking the status, tracking deadlines, and monitoring if the project is on the right track. There is not much in these for the people who actually do the work!Omofis is for the task assignee as much as it is for the task creator. Omofis offers a virtual environment that teams can collaborate, compete, be rewarded, and differentiate themselves. 
Each Omofis user has a presence in the virtual office by owning a virtual desk. This office desk is where the team members can make themselves visible inside their team. The same space is also a dashboard in which managers or other teammates can see the user's status, tasks the users worked on and what's currently in progress. How the team spends their time is accessible with one click. Project managers can use gamification features to encourage real-time entry and task updates or shorten task lead time. The users can earn experience points and turn points into character upgrades or even coins to spend on e-vouchers.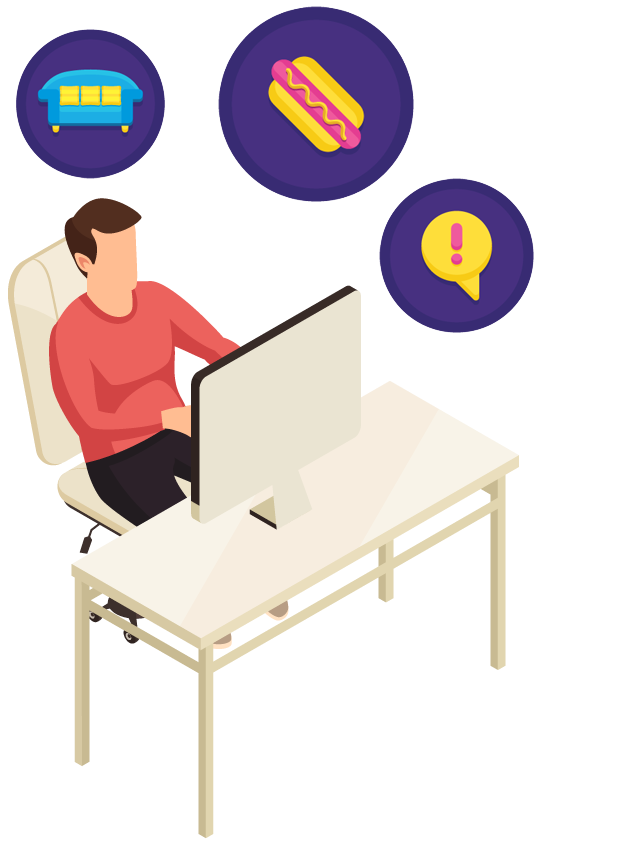 Evolve the way your company works!
Keep teams accountable at OM !