Omofis visualizes the team, work, and resources consumed by the active projects. Create an online office in the cloud today and let people generate value wherever they are.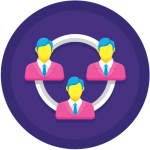 Create customers and associate them with projects. Assign team members to the related projects. Manage project resources.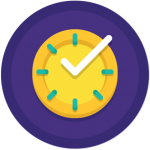 Monitor projects and keep track of the time spent on each project related task. See how your teams spend their time in real-time.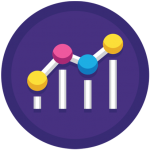 Compare estimated and actual work. Predict potential delays. Improve the work when it matters.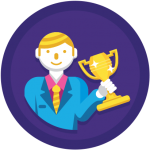 Score and reward your team with built-in gamification capabilities.
Integrate Omofis with your current tools to boost productivity
Omofis is a solution designed to virtualize the workplace, visualize the team, and gamify the work.
Omofis is for employees as much is it is for employers. The existing products on the market offer similar advantages. Assign tasks, add due date, track the status, track deadlines, and monitor if the project is on the right track. There is not much in these for employees except the same old task management capabilities. If a workplace is also a place to have fun, a virtual workplace should be the same. Omofis offers a virtual environment that teams can collaborate, compete, rewarded, and differentiate themselves.
With built-in task manager or through integrations with the popular task management tools, Omofis visualizes your teams' workload. You can view your team's activity and status instantly. Users can track their time by selecting the task they are spending time. Managers have the full visibility of ongoing tasks with the virtual office dashboard.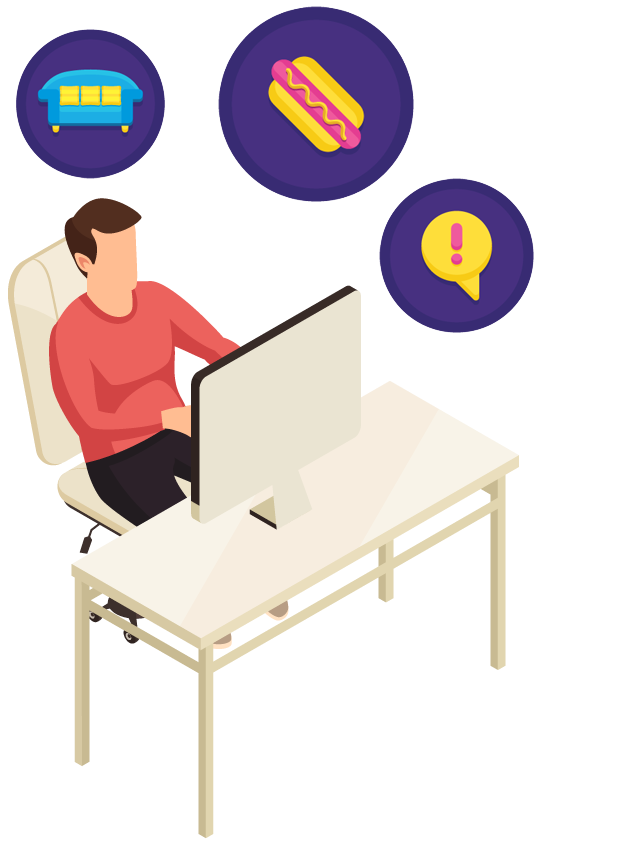 Evolve the way your company works!
Keep teams accountable at OM !